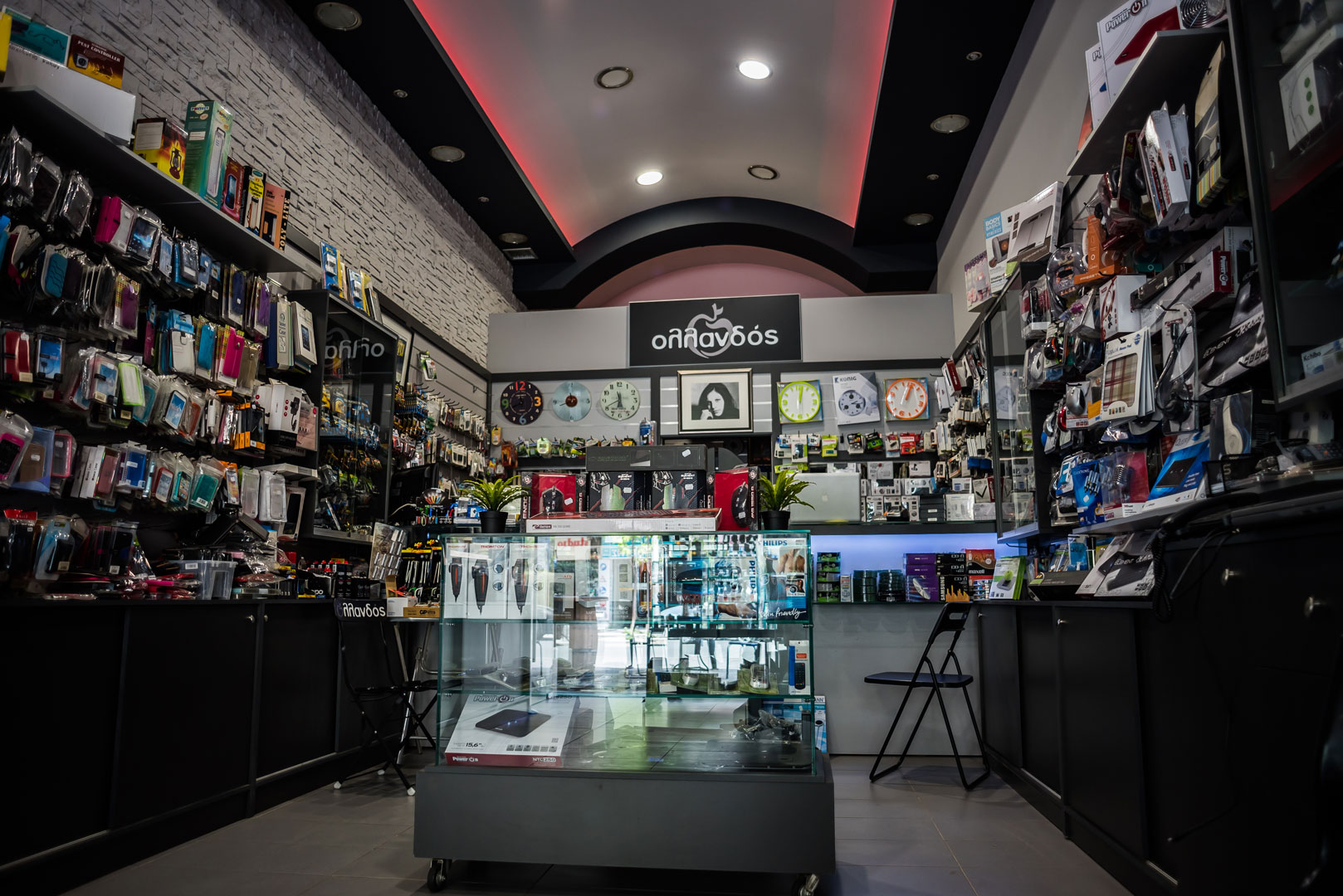 NEED NEW
GADGETS?

We have a wide range of consumer electronics including:
remotes, clocks, phone accessories and more.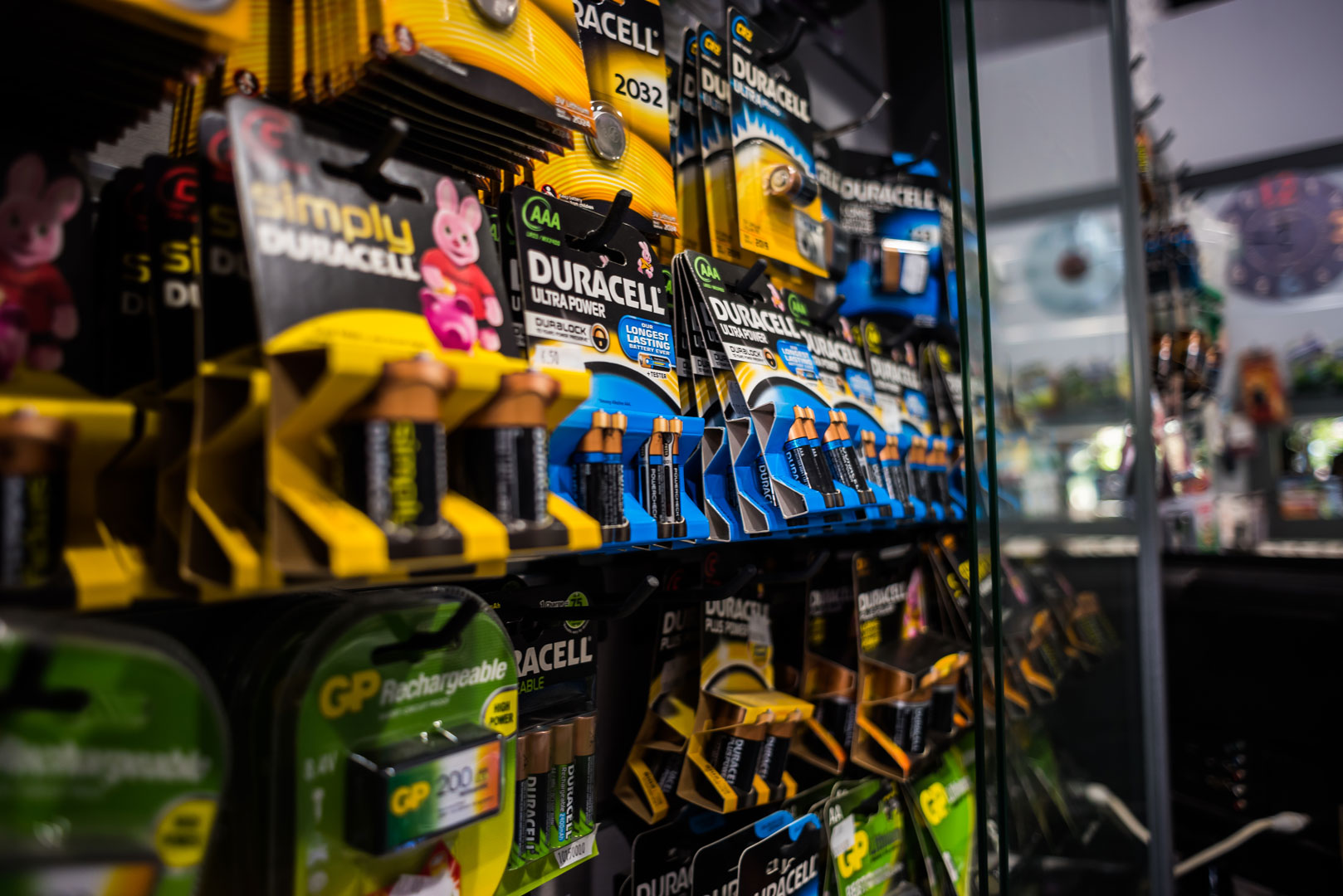 NEED
BATTERIES?

We supply almost every battery available for consumer electronics.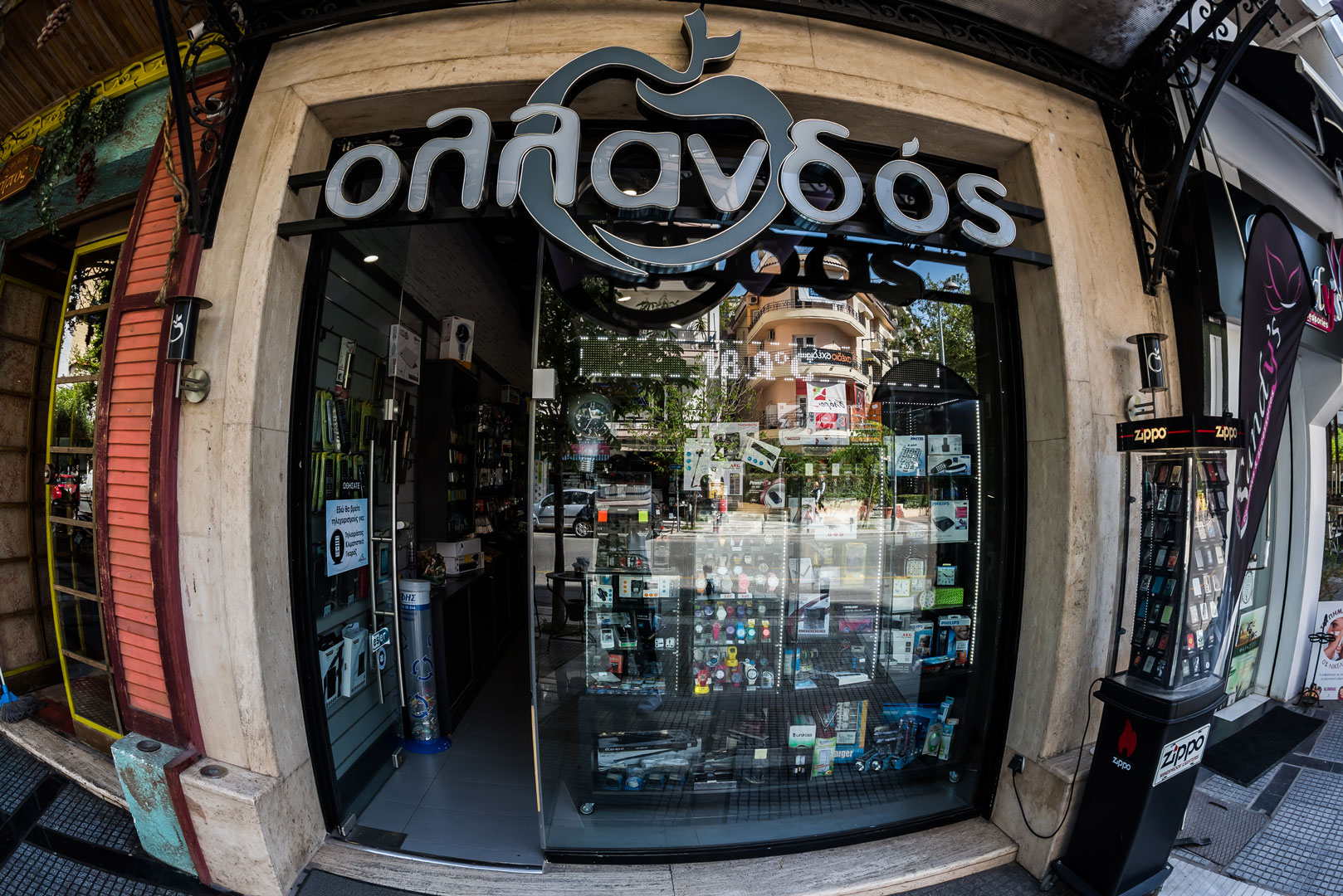 GIVE US A
VISIT

We will be more than happy to help you in person.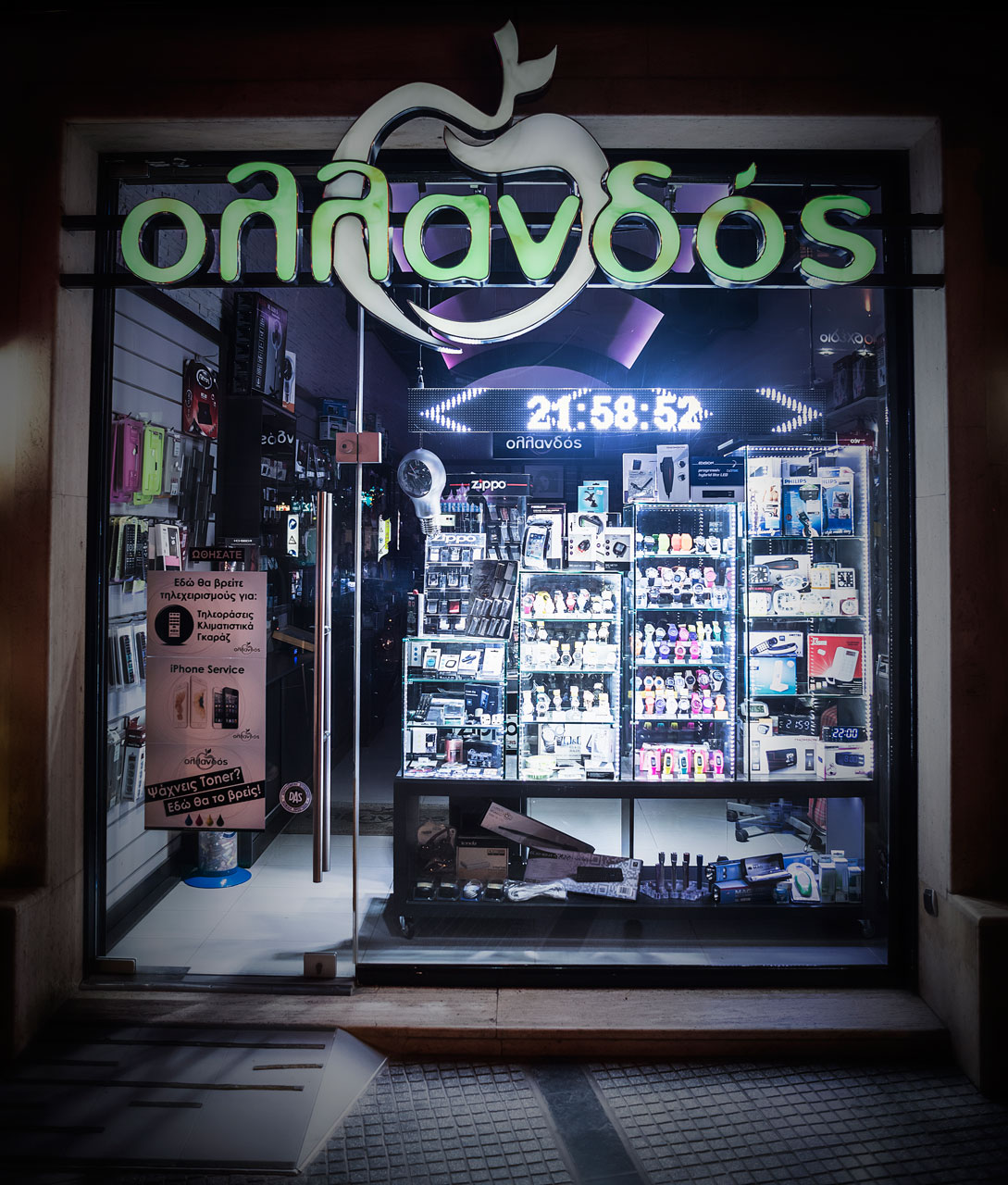 WATCHES, CLOCKS, PHONE ACCESSORIES

Pick from a variety of watches, clocks and phone accessories.
Facebook page reviews
Please re-generate Facebook page access token.