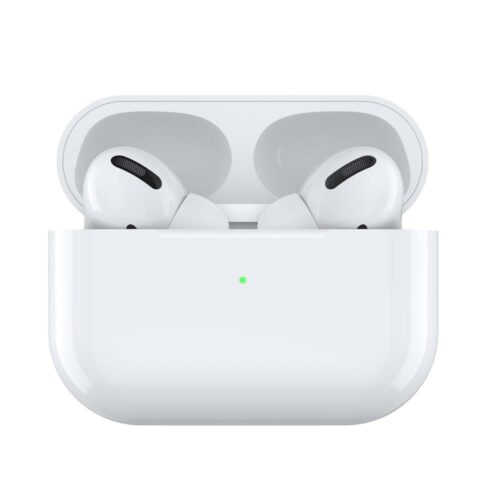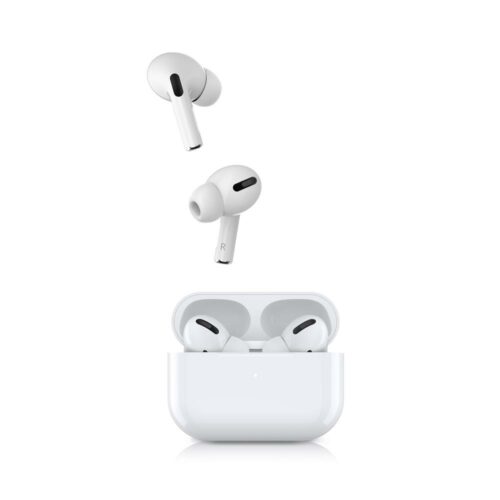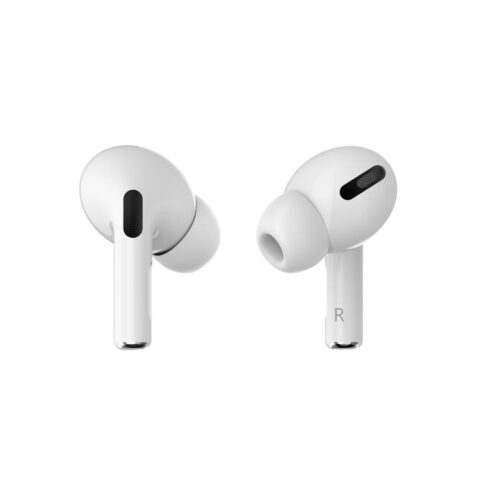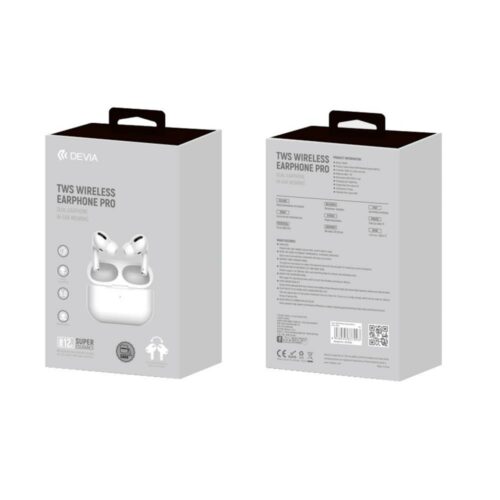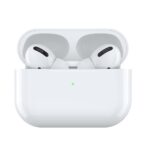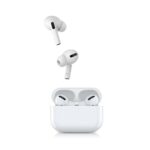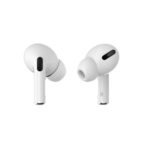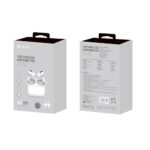 Devia bluetooth earphones TWS Pro BT5.0 white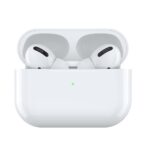 Devia bluetooth earphones TWS Pro BT5.0 white
45.00€ Includes VAT 24%
45.00€ Includes VAT 24%
Description
Payment & Delivery
Brand
Description
Devia Joypods is an in-ear bluetooth 5.0 TWS earphone with charging box. The headphones support TWS (True Wireless Stereo) technology – both headphones connect to form a wireless stereo set. The portable box with a built-in battery in addition to the charging function allows you to safely store the headphones in your pocket, bag or backpack. Free your hands and listen to music, internet radio, while working, walking, training or driving a car. Devia Pro TWS headphones are ideal for users of smartphones, computers, notebooks, tablets and other Bluetooth-enabled devices. They are compatible with most devices with Android and iOS. The headphones also have a microphone, so you can easily make voice calls. The duration of talking / listening to music on a full charge is about 180 minutes (depending on the volume level), thanks to the use of energy-saving Bluetooth 5.0 technology. The headphones have no physical buttons, only touch operation.
Easy to transport
Portable, lightweight and comfortable to wear
Portable charging box included
3 hours of playback time, but with the charging box the time can be extended to 12 hours
13 mm diameter loudspeaker
Automatic call answering
High sound quality: professional CVC microphone with high quality, noise reduction and clear voice
Material: ABS + PC
Standby time: about 80h
Battery (handset): 25mAh
Battery (charging box): 250 mAh
Dimensions: 60,6 * 45 * 21,7 mm
Colour: white
Producer: Devia
Charging time: 1 godz.
Range: 10 m
Bluetooth: v 5.0
Microphone: yes
Maximum standby time: 80 godz.
Maximum talk time: 3 godz.
Payment methods:
Credit/Debit Cards
Paypal
Shipping and Delivery methods:
 A
B