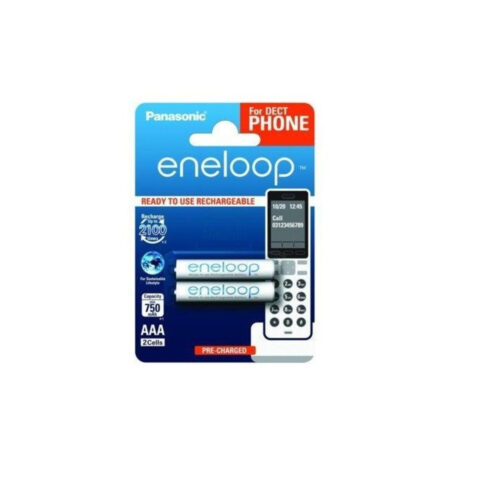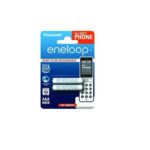 Panasonic Eneloop R03/AAA 750mAh rechargeable – 2 pcs blister (for DECT phone)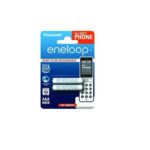 Panasonic Eneloop R03/AAA 750mAh rechargeable – 2 pcs blister (for DECT phone)
9.00€ Includes VAT 24%
9.00€ Includes VAT 24%
Description
Payment & Delivery
Brand
Description
Features and benefits:
Charged with solar energy in the production process, ready to use immediately after purchase – excellent performance at 0 ° C
operates at temperatures up to -20 ° C
possibility of 2100-times charging and disposal after operation
incomparably higher performance
using them in a camera you can take up to 4 times more photos than when working with standard disposable batteries.
Producer: Panasonic
Working voltage: 1,20 V
Accumulator capacity: 750 mAh
Cells type: Ni-MH
Pcs. in blister: 2 szt.
Battery type: AAA
Payment methods:
Credit/Debit Cards
Paypal
Shipping and Delivery methods:
 A
B