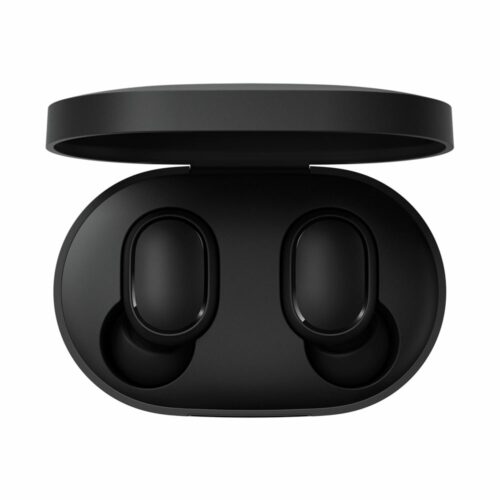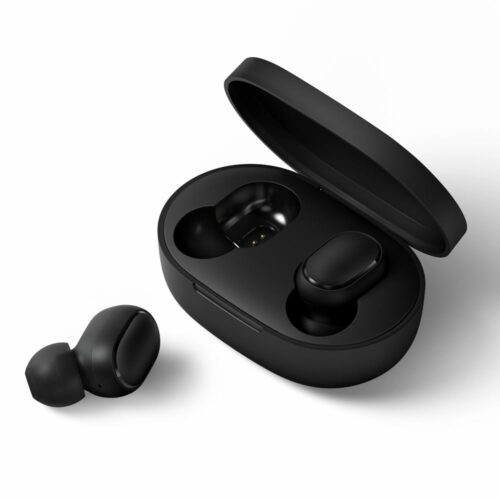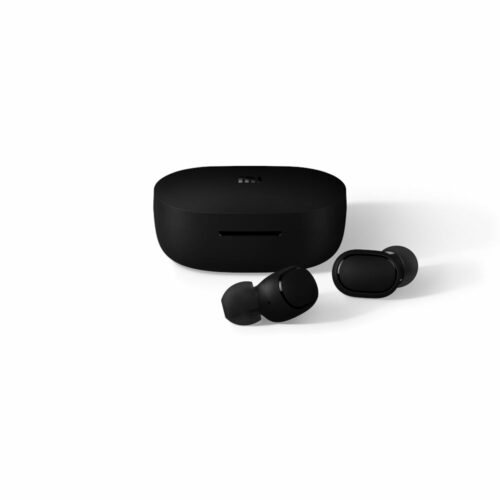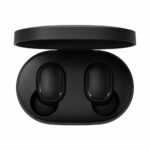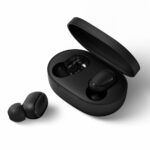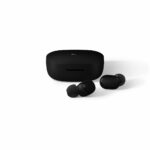 Xiaomi Redmi AirDots TWSEJ04LS earbuds EU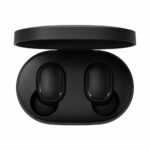 Xiaomi Redmi AirDots TWSEJ04LS earbuds EU
Description
Payment & Delivery
Brand
Description
Mi True Wireless Earbuds Basic earbuds let you listen to music and make calls without annoying tangled cables. Powered by Bluetooth 5.0 technology, the inserts are equipped with improved stability and faster connection.
Custom speakers with a diameter of 7.2 mm ensure high sound quality and excellent bass parameters, ensuring an optimal musical experience. After easy configuration, the earbuds will automatically connect to the device after removing them from the case.
The ergonomic design ensures a comfortable and secure fit when wearing headphones during yoga or cycling. Built-in buttons allow users to easily and effortlessly control music and phone calls. By double-clicking the button, you can activate the voice assistant for help, e.g. ask for direction, check the schedule and much more.
Charging time: 1,50 godz.
Battery operating time: 4 godz.
Accumulator capacity: 40 mAh
Range: 10 m
Bluetooth: v 5.0
In set: case charging manual
Payment methods:
Credit/Debit Cards
Paypal
Shipping and Delivery methods:
 A
B